Learning and Developmental Issues can Present in Various Ways
Do you sometimes feel that your son or daughter seems "lazy?" Intentionally forgetful? Absolutely unmotivated? Deliberately late? Do you feel like a broken record? Constantly asking where his/her homework is? Are you repeatedly asking him/her to clean out their backpack or bedroom? Do teachers tell you that your child is chronically distracted? Are you repeating yourself over and over to get your child back on task when he/she gets distracted? Do you have a child who knows the information but can't seem to communicate it to you in a logical sequence? Do you ask a question and get an answer that's related but not quite connected to the question? Does your son or daughter seem frustrated, sad or discouraged? Does he/she give up easily? If so, your child may have a disability.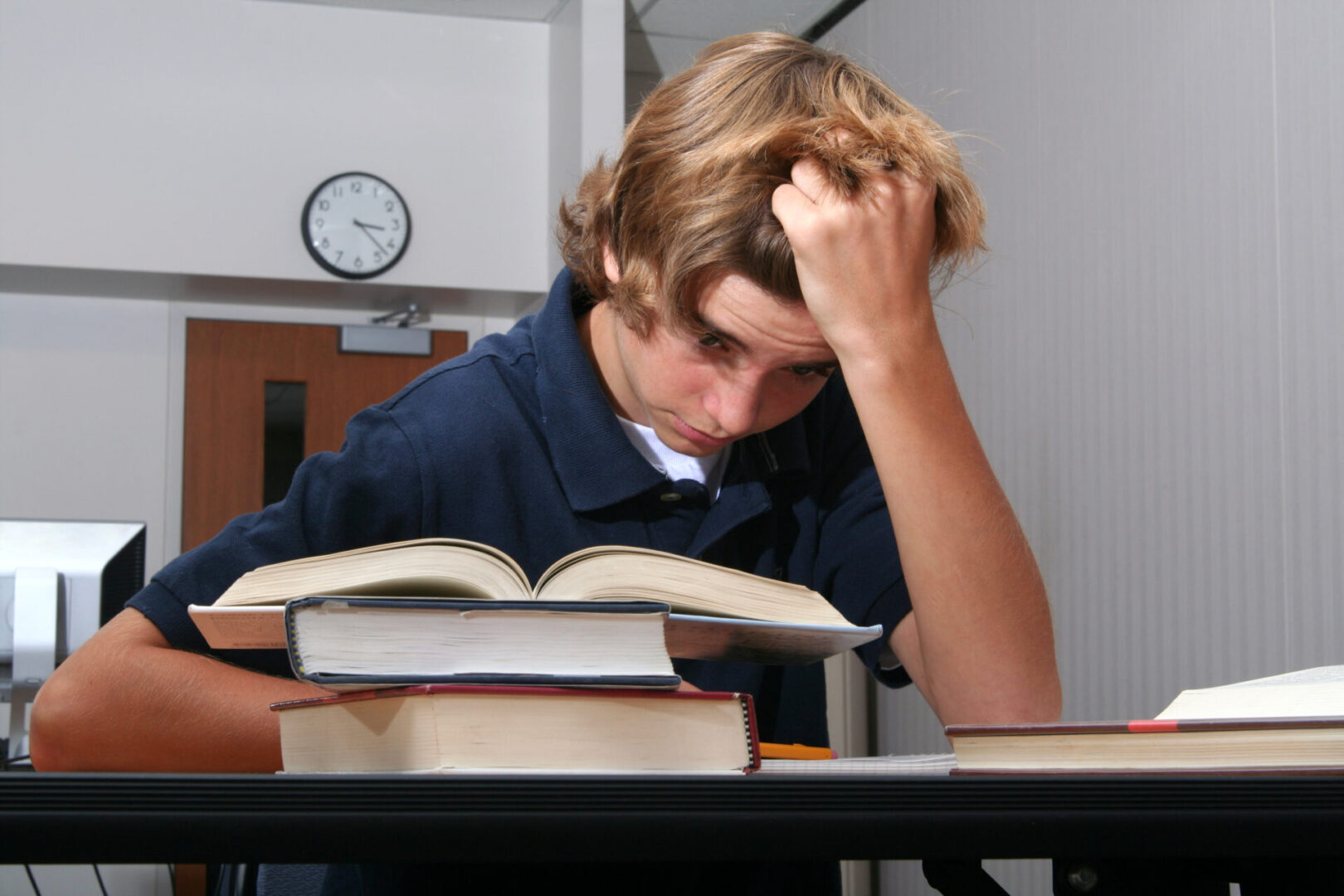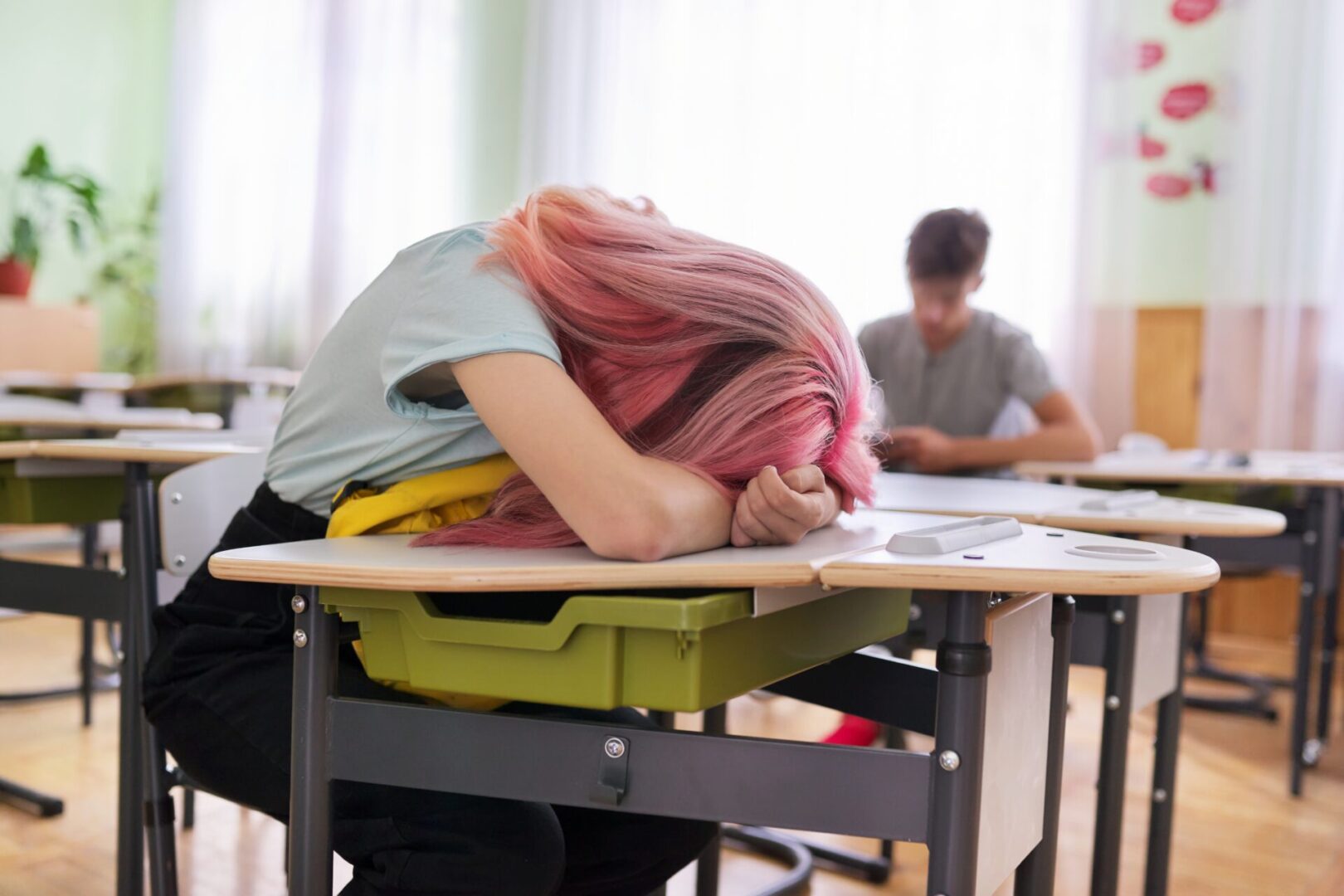 Symptoms of
Learning Disabilities
The symptoms of learning disabilities are a neurodivergent set of characteristics that affect development and achievement.
Some of these symptoms can be found in all children at some time during their development. However, a person with learning disabilities has a cluster of these symptoms which do not disappear as she/he grows older.
Most Frequently
Displayed Symptoms:
Other Characteristics
That May Be Present: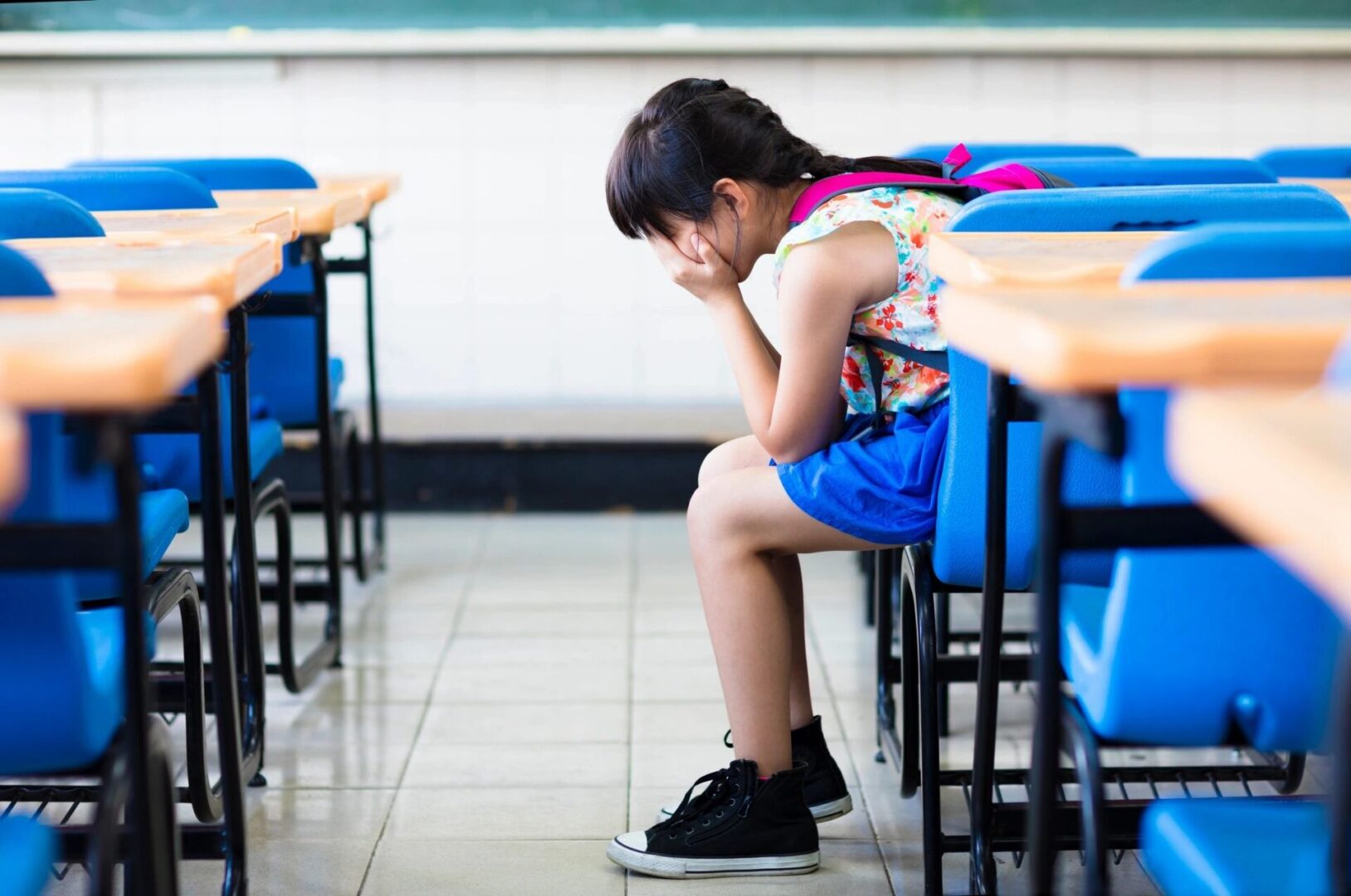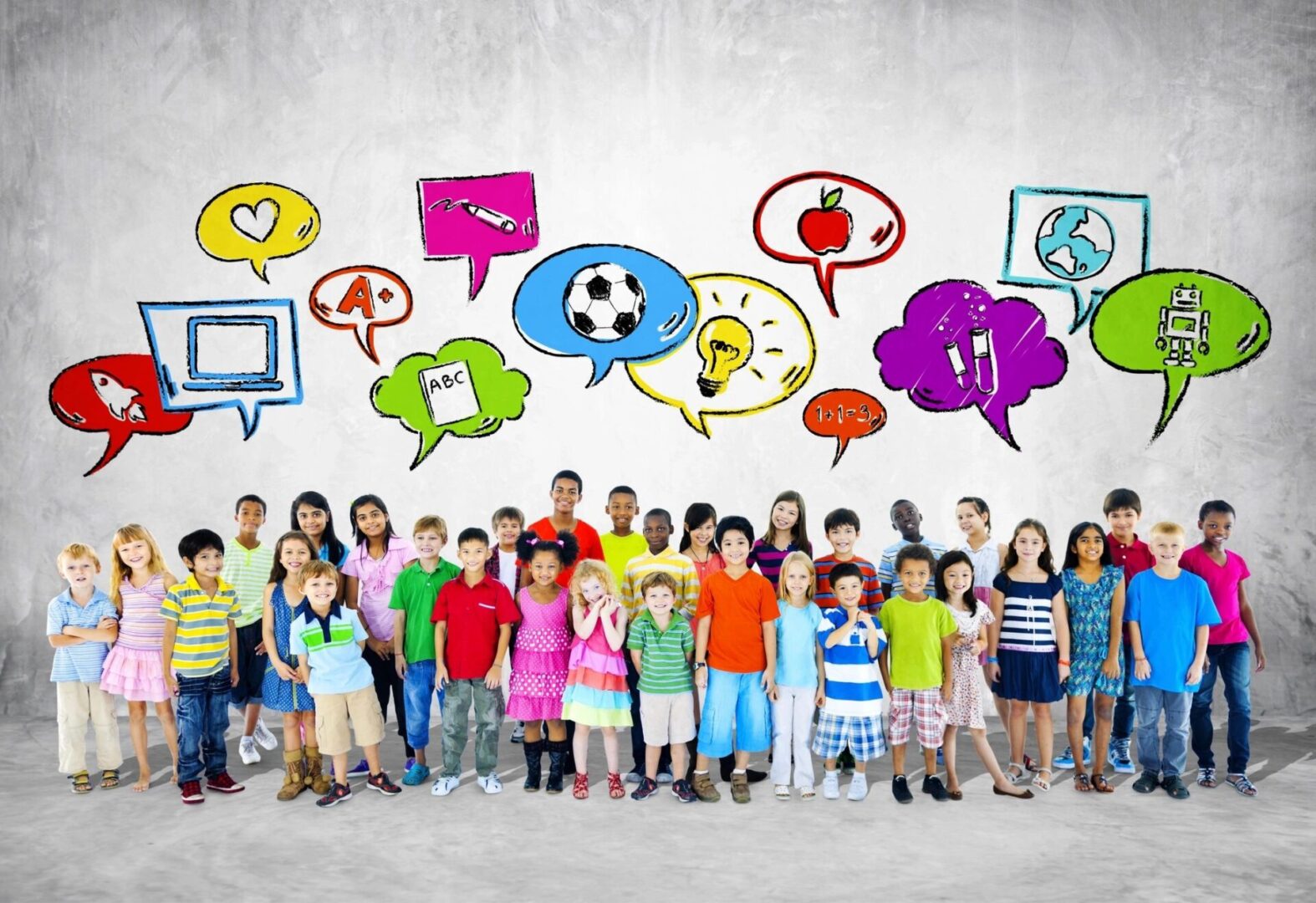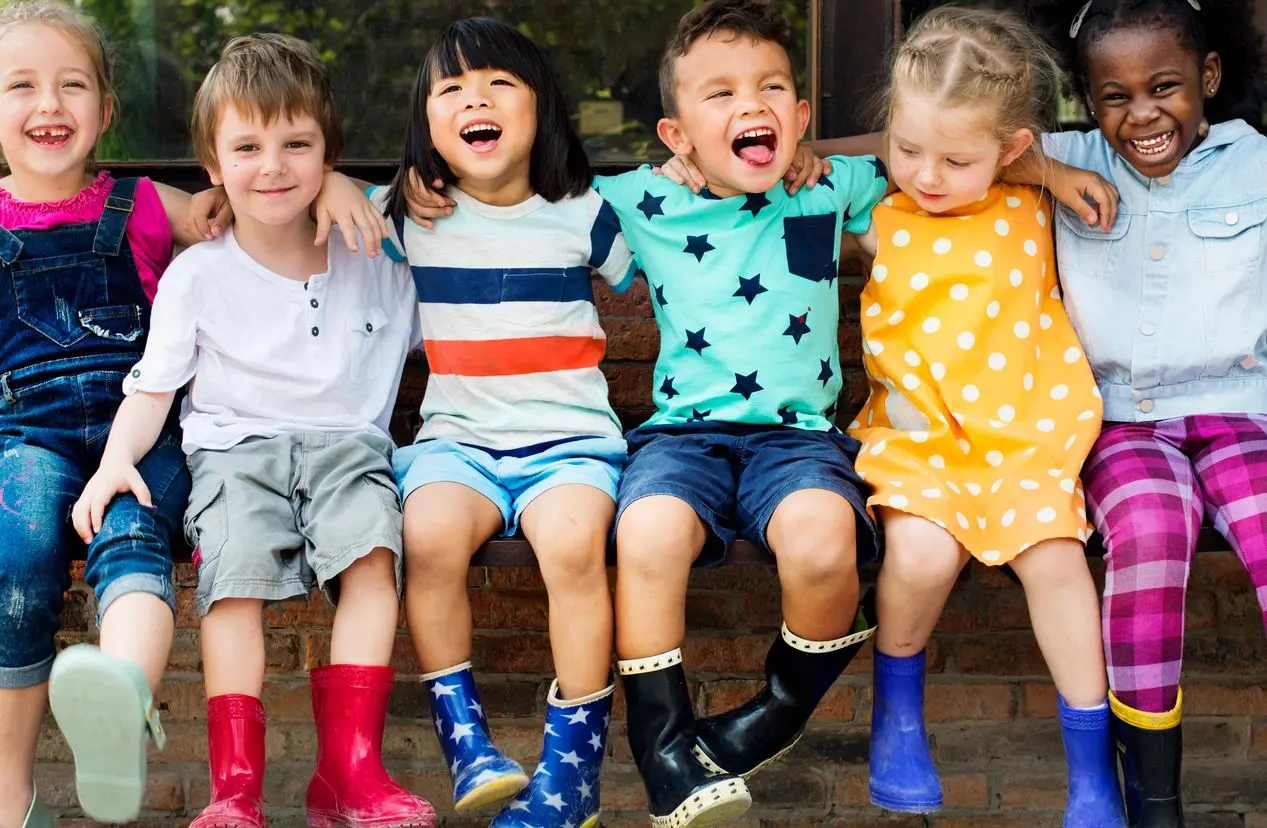 Children with learning disabilities begin school excited and expect to learn and be successful.
Do You Suspect Your Child Has an Undiagnosed Learning Disability or Another Type of Disability?
Facts About Learning Disabilities:
If your child is having difficulty in school, he/she may learn differently from other children. Parents are often the first to notice that "something seems wrong." Sometimes, knowing what to do can feel like an impossible task.
Have you ever heard, "let's wait and see?" Early intervention is one of the most effective predictors of a child's success in school. If you suspect that something is wrong, you're likely correct. Parents know their child better than any professional whether at the doctor's office or in school. With the right support and proper interventions, children can succeed in school and life.
Sources:
National Center for Education Statistics
National Institute of Health
World Literacy Foundation