This Is What Our Organization Is All About
There's much to see here. So take your time, look around, and learn all there is to know about us. We hope you enjoy our site and take a moment to drop us a line.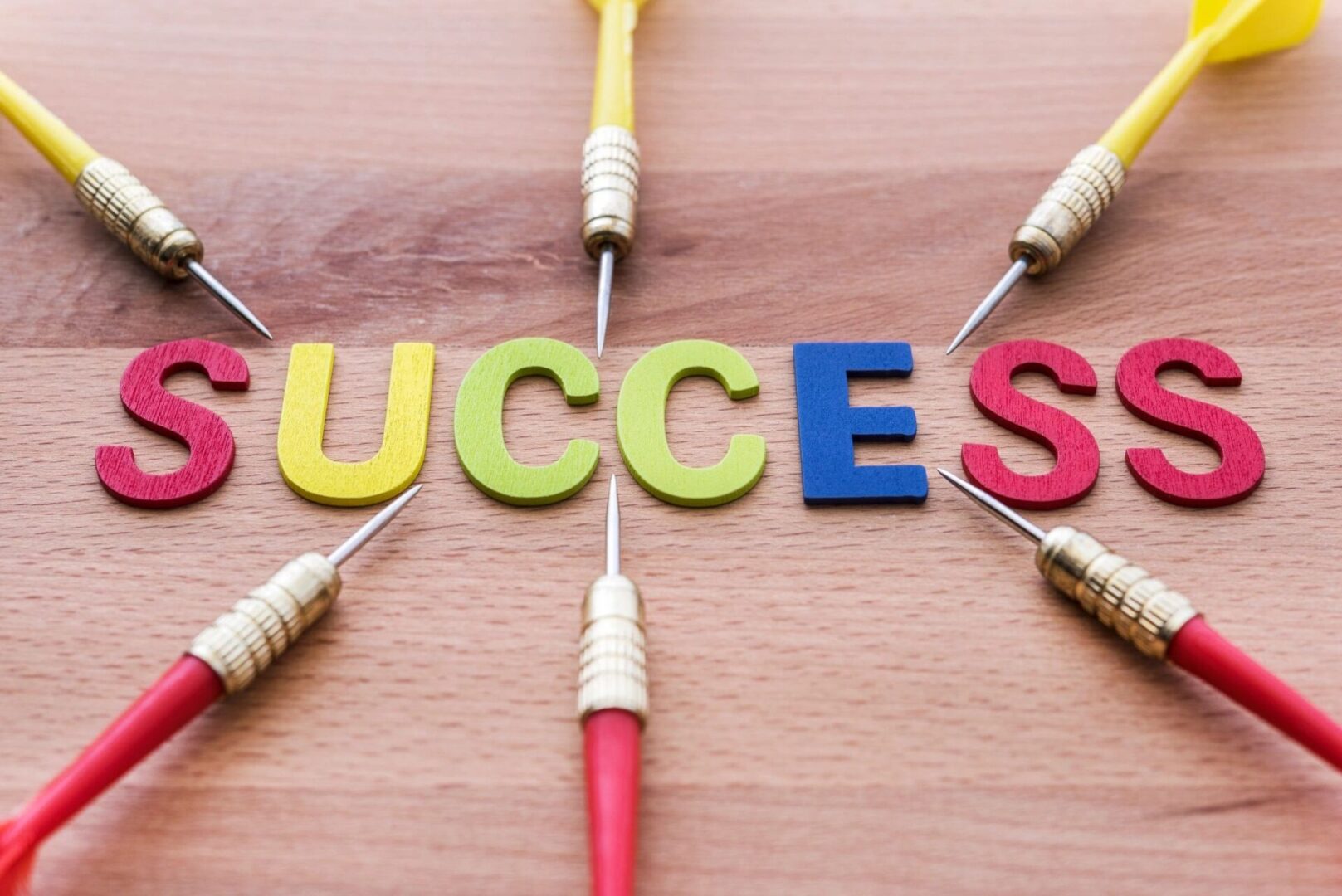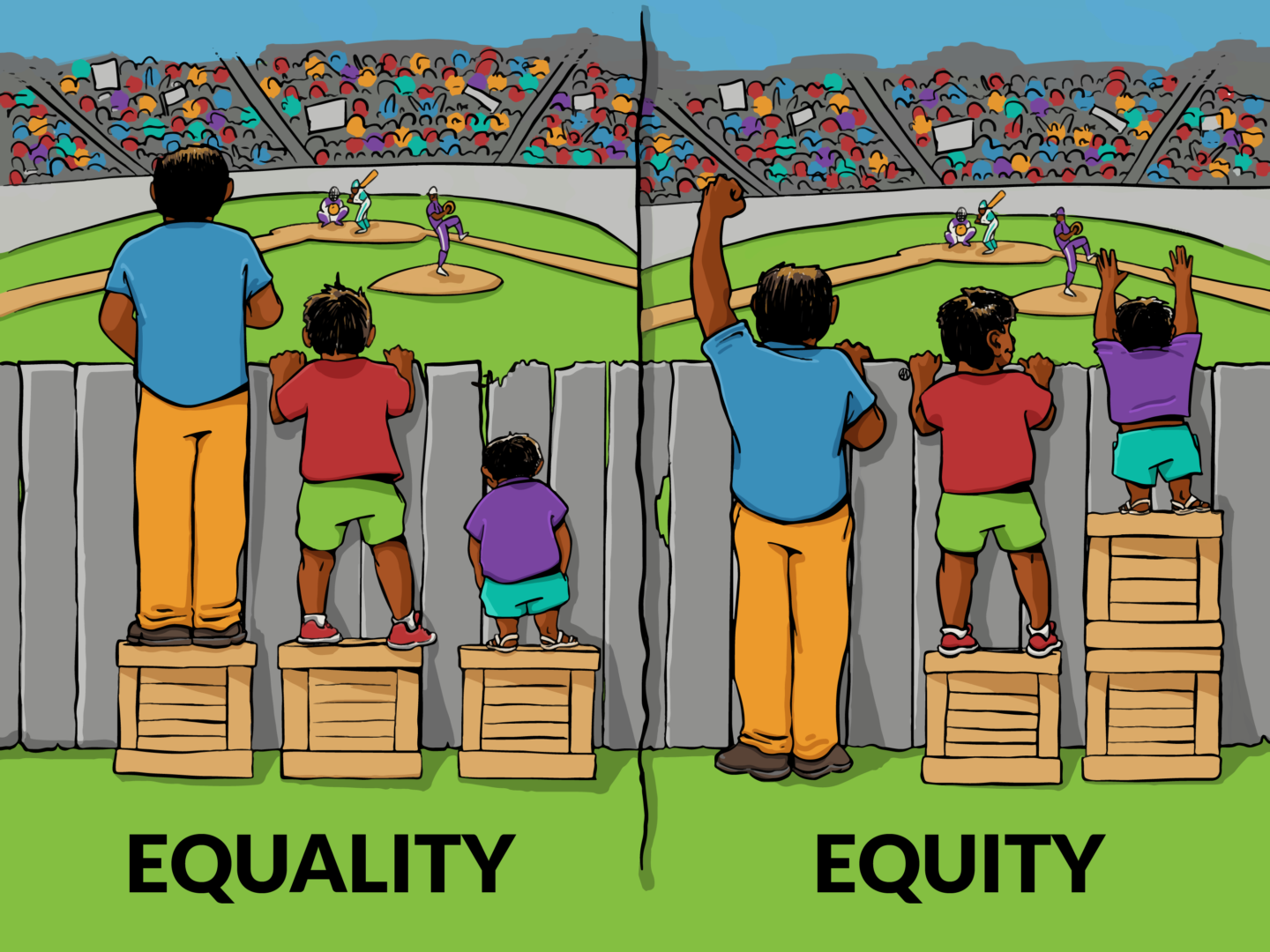 Interaction Institute for Social Change | Artist: Angus Maguire.

Our Mission for Equity & Inclusion
Every student is entitled to a Free, Appropriate, Public Education (FAPE) in the Least Restrictive Environment (LRE). PathwayKid will work in collaboration with families and school districts to achieve the rights provided to each student, governed by the Individuals with Disabilities Education Act (IDEA), originally established in 1975, and the Americans with Disabilities Act (ADA), originally established in 1990.
"Equity" focuses on taking those opportunities presented to students and infusing them with support and resources to turn the education system into a level playing field. This means that disadvantaged students will get the support they need to become equal to students who are not disadvantaged.
Definition of inclusion
1: the act of including: the state of being included.
2: the act or practice of including students with disabilities with the general student population. Inclusion refers to a variety of integration approaches, but the goal is to blend special education students into the traditional classroom.
Source:
"Inclusion." Merriam-Webster.com
PathwayKid is a Special Education Advocacy business run by a NYS-certified School Psychologist with over 20 years of experience working with children with special needs and the families who support them. Pathwaykid respects that each student has a unique learning style. Deirdre Rosenberg, MS is dedicated to helping families navigate school system processes and procedures, including:
With expertise and knowledge, I partner with parents to determine the best options for complicated situations. Every recommendation is individualized for the unique situation. I am here for parents and students every step of the way.
Collaborating with families and students from ages 3 to 21, I offer hope, as we find pragmatic educational, therapeutic, social, and emotional solutions.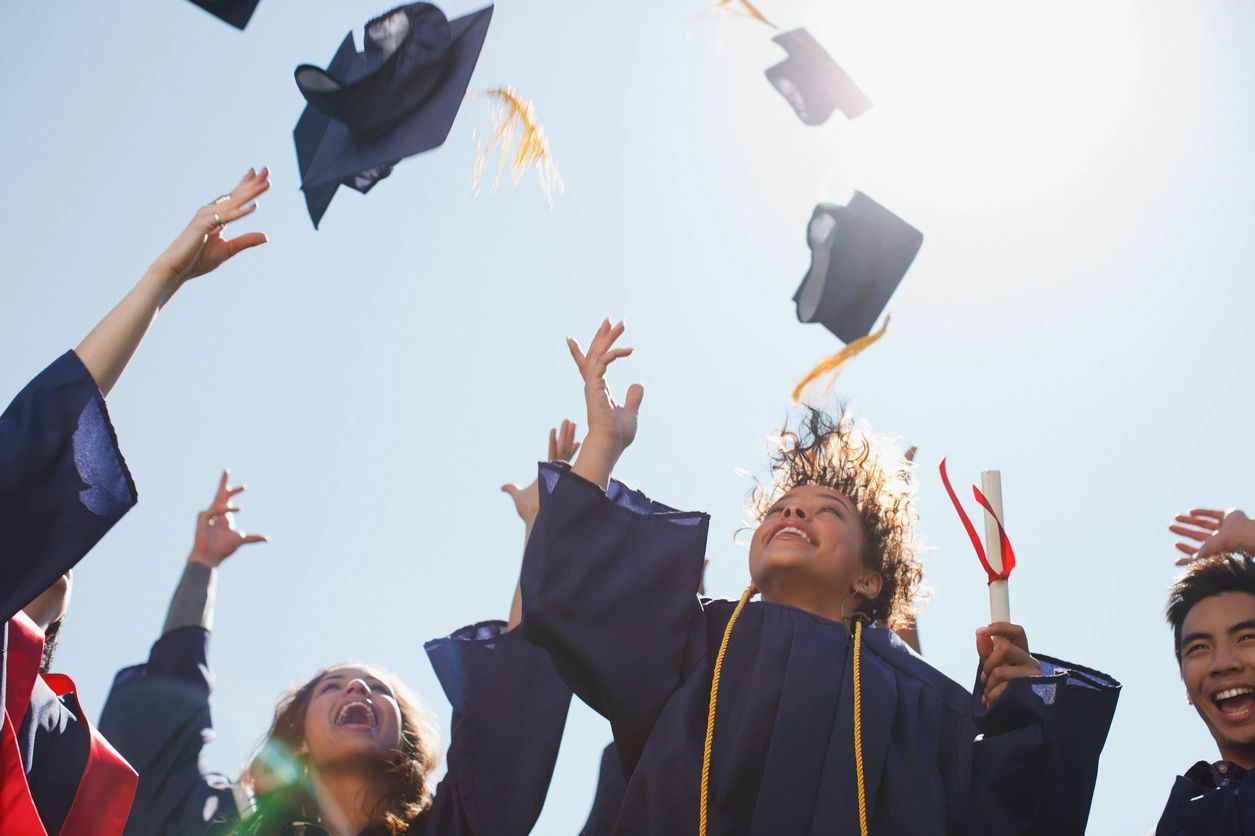 Graduating from high school and college does not have to be a dream. With the needed support and resources, every student can and will succeed!