What Can a Special Education Advocate Do for You?
Special education advocates assist parents with understanding and participating in the special education process. The following file will list many of the items to give you an idea of how an advocate might be able to assist your family. How much the advocate does is up to you. You may choose to have a special education advocate work in an advisory role for you behind the scenes, or you may choose to have the advocate be much more involved in obtaining, maintaining, and monitoring your child's special education services.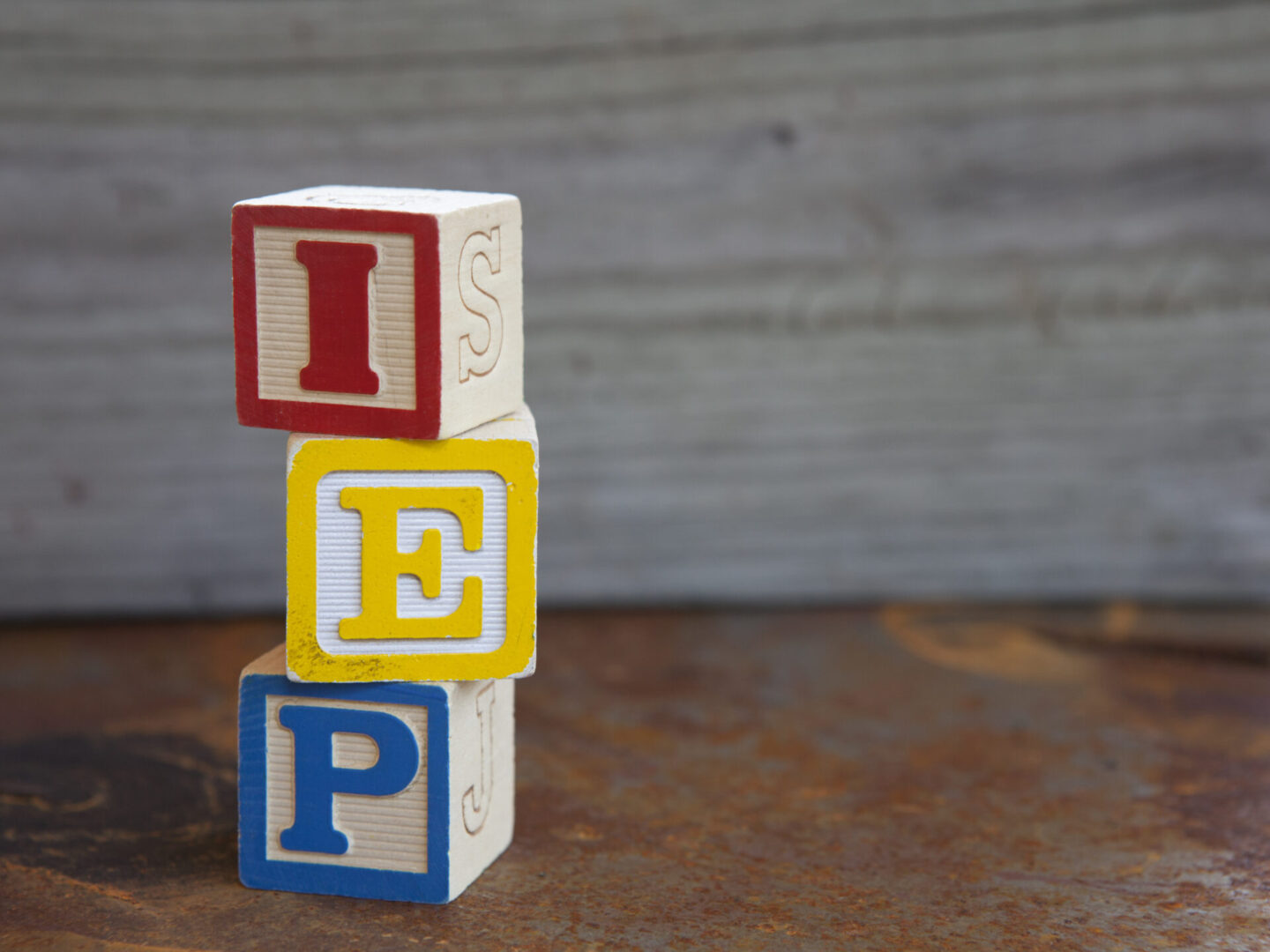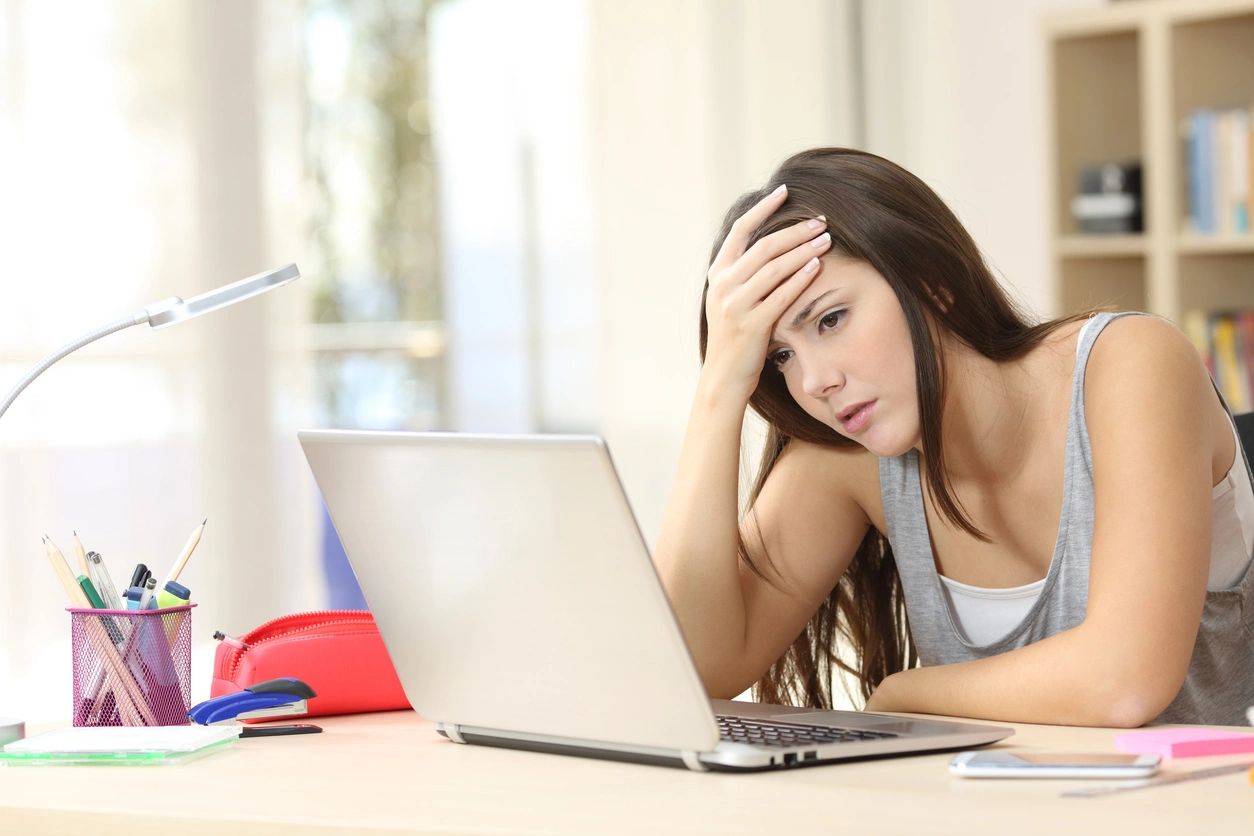 Cost- Every family is unique, and I will work with you to find a cost-appropriate solution for my services and for the services needed.
Support—I am committed to families and offer encouragement, explanations, advice, and hope.
Hourly Rate: *$65/hour
*Travel fees may apply
*Travel and Expenses: Mileage and consultant time are charged to the client at $1.00/mile for travel outside the consulting business address; the first 25 miles are complimentary. Overnight accommodations, if required, are payable by the client.